Our Premises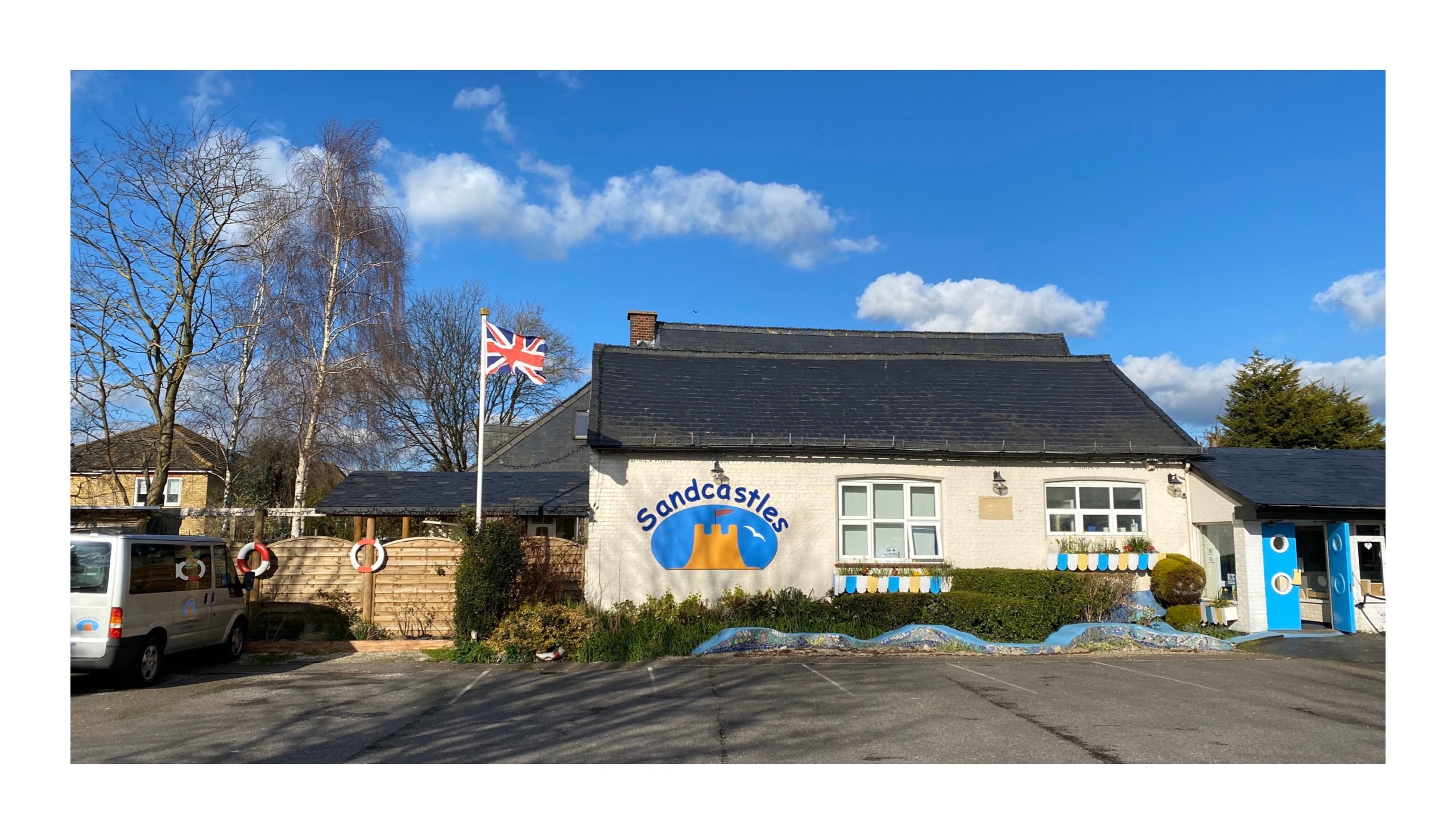 Established in 2000, Sandcastles boasts as its home the original school for Hadleigh built in 1909.  It is therefore a building integral to the history of Hadleigh and comes with an abundance of character and space.  Major restoration and redesign works transformed the building making it a fantastic environment specifically designed around the needs of young children.
The main building offers base rooms for ages 2-5 yrs.  There is a large mezzanine floor that is home to our gym and Out of School Clubs, set at the rear of the building is an annexe that offers a secure and nurturing suite for our youngest babies.
The large plot of outdoor space has been carefully designed to provide a rich outside provision offering not only an outside class room covering all areas of the curriculum but so much more.  Like everything at Sandcastles, this is constantly evolving to reflect the children's interests and needs.  All the age groups have direct access to their own, partially covered outside areas which, along with the rooms have been developed to ensure continuous provision both inside and out.
To the front of the property is a large car park ensuring drop off and collection times are as stress free as possible.  Our reception area provides a warm welcome, somewhere to sit and relax and houses our lending library and a wealth of useful information.
Situated in Hadleigh on the A13 ensures easy access by car, public transport and on foot.  We are on a major bus route and close to both Leigh and Benfleet train stations.  Hadleigh town centre with all its amenities is a short walk resulting in Sandcastles being embedded within the local community.