Dolphin Suite – 3-5yrs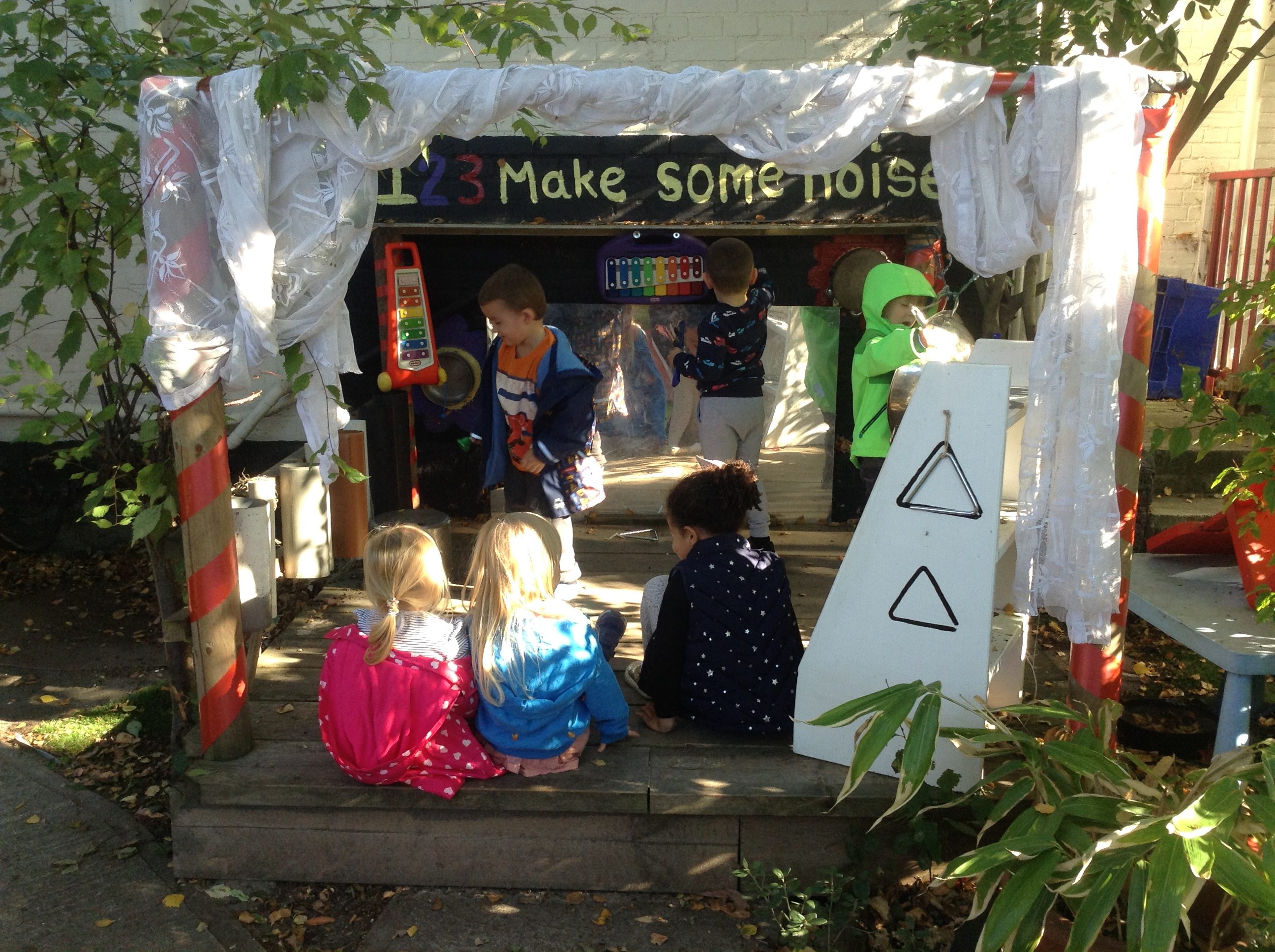 Our Pre-School / Dolphin suite is designed and resourced for children aged from 3 years to school age although this can differ according to the needs of the individual child. The ratio for our 3 years + children is a minimum of 1:8 although throughout the nursery, ratios are increased when out on trips.
Our preschool children may transition from Seahorses or join the setting at this time, inductions are carried out for all families to ensure we fully know your child and how best to support them with their next stage of learning.
The Dolphins suite comprises of three interlinking indoor rooms and an extensive outdoor partially covered area. For children aged 3-5 it is vital to offer a fun engaging and exciting play space which offers a plethora of experiences and gives the children opportunities to learn the skills they will need for school transitions and ultimately life. We know that Pre-schoolers are full of energy and our environment provides ample space for them to explore and run around.
We have created both indoor and outdoor learning areas.  Our inside rooms house construction, small world play, sand and water to support mathematical skills, playdough, problem solving activities, creative and mark making areas, home corner, reading areas and much more. Outside children benefit from large scale creative, sand field, mud kitchen, bug hotel, water tunnels, rock walls, obstacle courses, bike tracks and extensive grass garden space to climb and play! Highly skilled staff are positioned across these areas to support and upskill children.  We place emphasis on our staff playing alongside the children, skilfully observing for the moment where they are needed and taking the child to a deeper level of understanding. Our aim is to create independent, confident learners and we believe that having the freedom to choose where to play and learn is intrinsic to this.
Our fantastic location means that we can take the children on trips allowing the children rich, first-hand experiences of the world around them.  They also have access to our soft play gym and sensory room.
A great deal of thought has gone into the organisation of all the areas available.  Research, knowledge and experience has led us to have a wide array of play / learning opportunities.  Over the years, we have adapted our provision to best meet the children's interests and we have definitely got it right!  Our proof is busy, happy children who make excellent progress in all areas and transition to school with confidence, very good personal and social skills and a love of learning.
We have extremely strong links with schools ensuring smooth transitions into reception classes.  We welcome reception teachers to our setting.  Generally, they come primed to take as many photos of our facilities as possible in order to share our outstanding learning environment with their peers.
Building a strong relationship with parents is essential and we understand the trust that is needed in leaving your child with unfamiliar adults. Forming these relationships starts when you come to visit us, during which time we encourage you to ask questions and get a feel for who we are and what we do.