EYFS Curriculum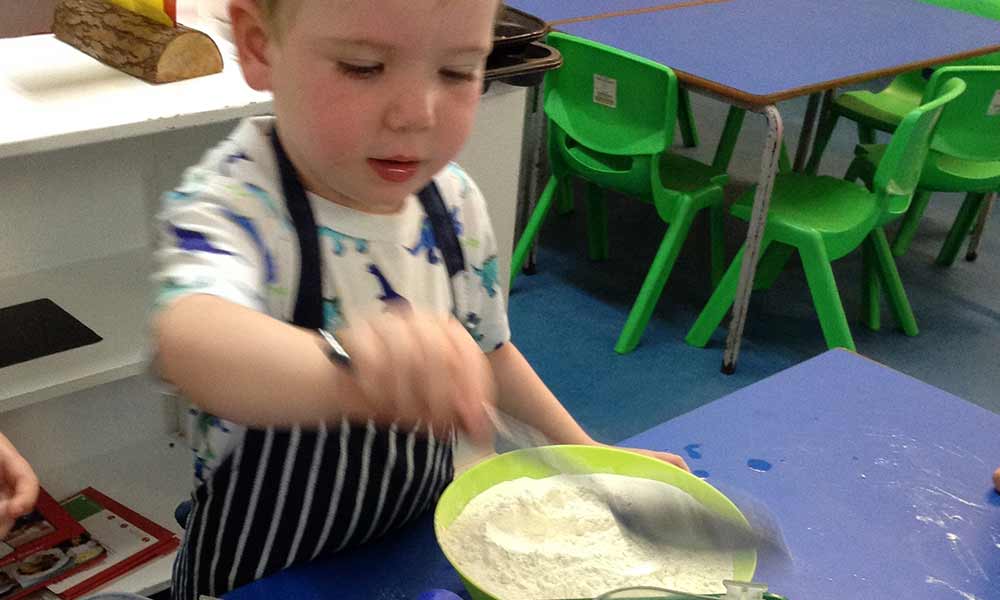 What is the EYFS?
The EYFS curriculum and guidance within the development matters is how the government and early years professionals define the learning processes children go through from birth to the end of their reception year. This is a very important stage for each child as it lays down the foundations for children's learning which prepares them for school, adulthood, and future successes.
How will my child learn?
Every child's early years' experience should be happy, active, exciting, fun and secure in order to support their care and education. Sandcastles has been carefully developed to provide a continuous provision which hold these attributes, ensuring children's individual needs and stages of development are met appropriately at each stage of their journey.
We provide high quality care and teaching through interaction and our provision has been planned to deliver stimulating and challenging environments, inside and out, that enable the children to access a full curriculum.
Sandcastles enables children to explore, experiment and extend their knowledge, fostering a fervour for becoming enthusiastic, independent learners.
When my child is two?
Within the EYFS there is a statuary requirement to assess a child's development following their second birthday. This is titled a '2-year progress check' these will be carried out alongside health checks to identify the need for any early intervention.
How can I help my child learn?
We are of the belief that parents are their child's first and most significant educators.
Sandcastles strives to work in partnership with parents to support the learning and development of all children. We regularly share information, updating parents on their child's progress and ask for parents' input on their achievements.
Please use this link to gain a greater insight into the development matters framework and how you can support your child's learning.
https://www.foundationyears.org.uk/files/2015/09/4Children_ParentsGuide_Sept_2015v4W